Join us for the
11th Annual Ballpark Day of Faith!
June 26, 2022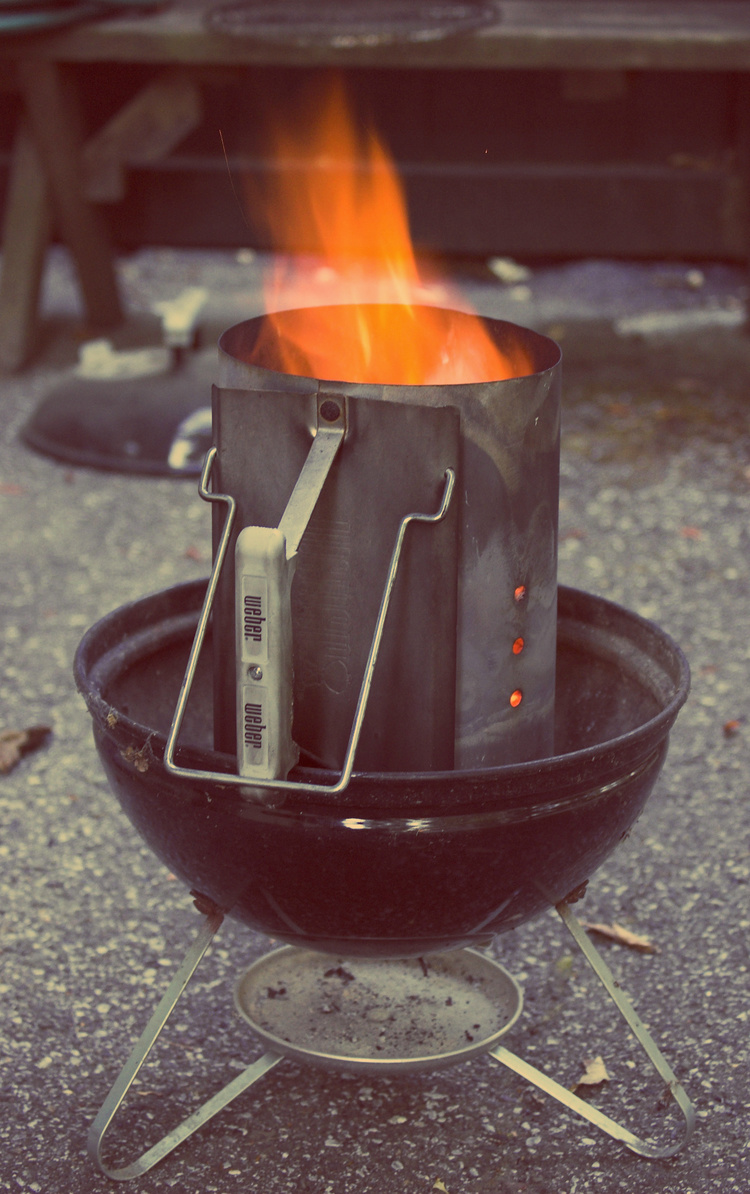 Mass. Tailgate. The Game.
What is Ballpark Day of Faith?
It began at a tailgater. A few friends gathered around a smokey joe over some beers, sharing in their love of sports, family, and faith. Each year, the party just keeps getting bigger.
Now, we're inviting you to join us for Sunday Mass and a tailgater before the game.
Bring your family. Invite a friend. (We'll try not to burn the brats.)
See you there!
"Go into the main streets and invite whoever
you find there to the wedding feast."


— MATTHEW 22:9